It is reported that 50% of people in London are worried about security and sleep with some form of self-defence to hand, for use against intruders.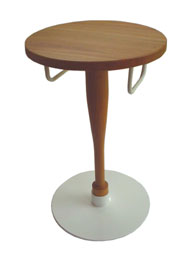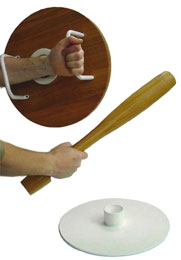 http://www.jamesmcadam.co.uk/portfol.../sb_table.html
We've all seen
canes that become swords
and
ball-point pens that fire bullets
, but a table that doubles as a truncheon and buckler? That's a new one!
Anyone else got an example of a well-disguised weapon?