First post here.
I was re-reading Elric a few days ago, so I thought to draw him(it's a bit dark, you might have to turn up the brightness on your comp 8D ).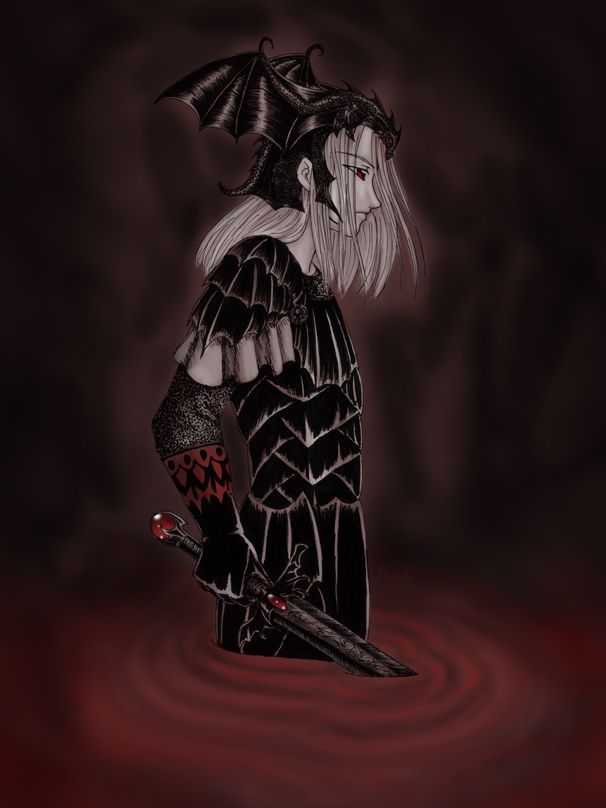 If you care to take a look, my gallery is
http://raerae.deviantart.com/
. I'm primarily a dark fantasy anime artist.