A bit belated, however, a friend of mine (in the book trade), passed this link on to me.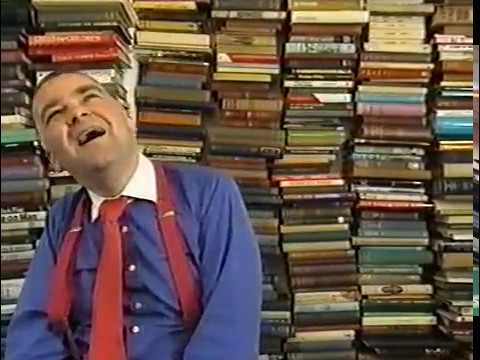 I'd heard of,
The Cardinal & The Corpse
, but I hadn't actually seen it, until now. Mike's in there, mischevious & giving his opinion on whether or not the Irish writer, satirist & flâneur,
Flann O'Brien
, had written several
Sexton Blake
, pulps, at some point. Alan Moore, Ian Sinclair &
Deep Fix
guitarist,
Martin Stone
, also make an appearance, amongst other rather louché denziens of London's book trade. Well worth a look.